This post is really just an update on the tags that I was making earlier. As you can see I've made a few extra designs, and might even make 1 more up, if I can think of something else to do.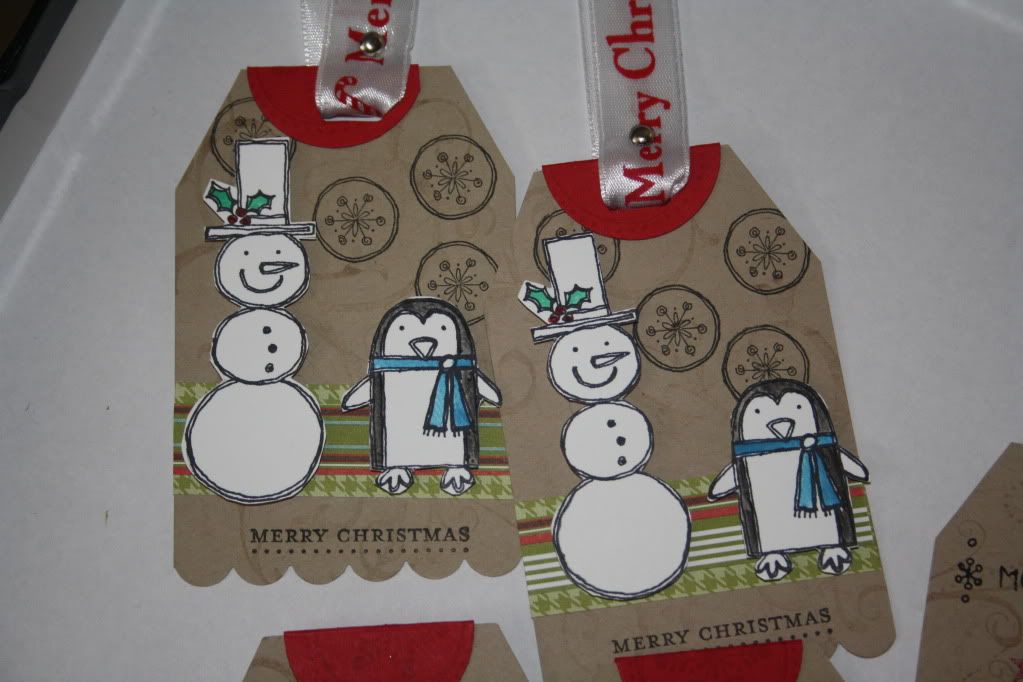 Snow Man/Penguin Christmas Tags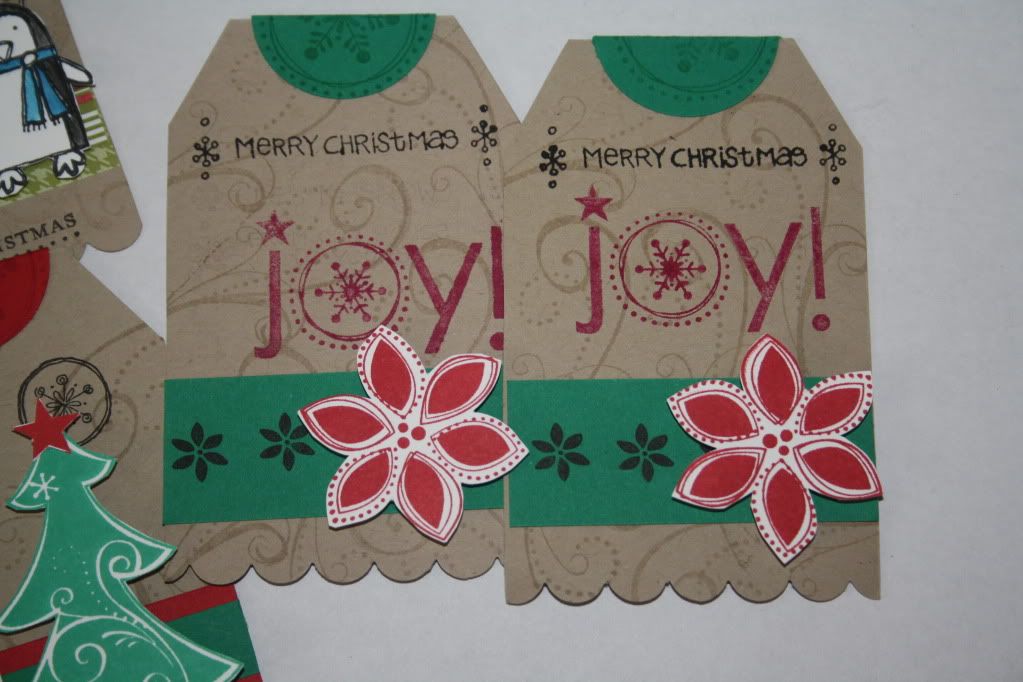 Joy/Flower Christmas Tags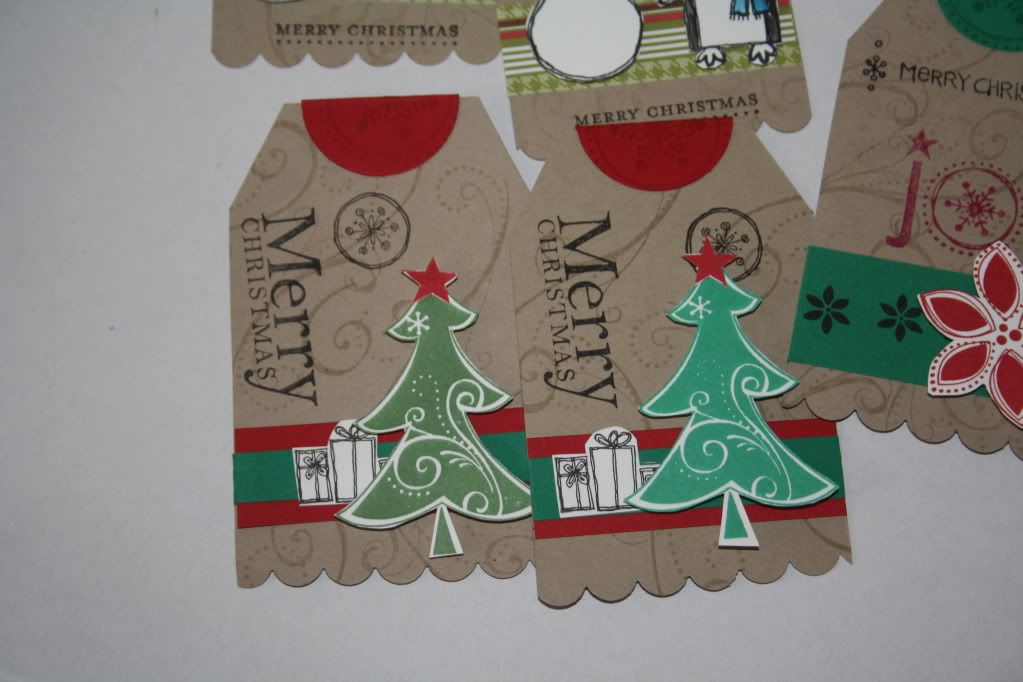 And the Christmas Tree Tags again.
All 3 are going to be a part of a Christmas Set that I am going to be giving out as presents.