It's finally here... The time my gorgeous step daughters arrive for Christmas.. Lucky for us this time round, it has only been 10 weeks since we last saw them, usually it's 6 months between visit's..
Once everyone had woken up this morning and had breaky and all that, I thought it was time to give Miss P her birthday present, she turned 10 last Tuesday.
This is her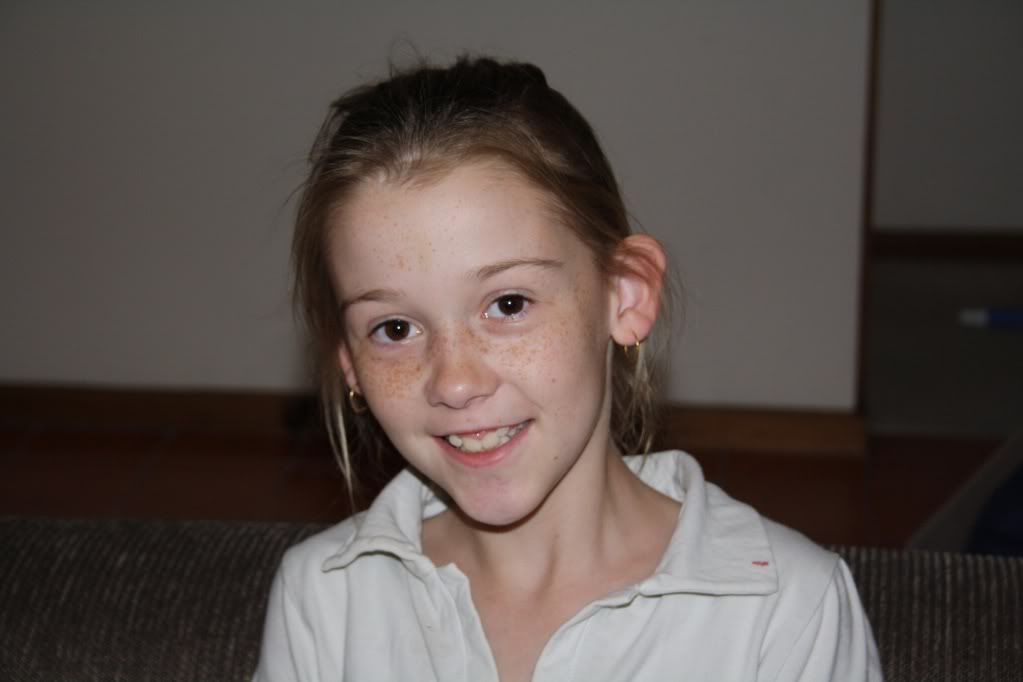 And this is her reaction after getting her birthday present.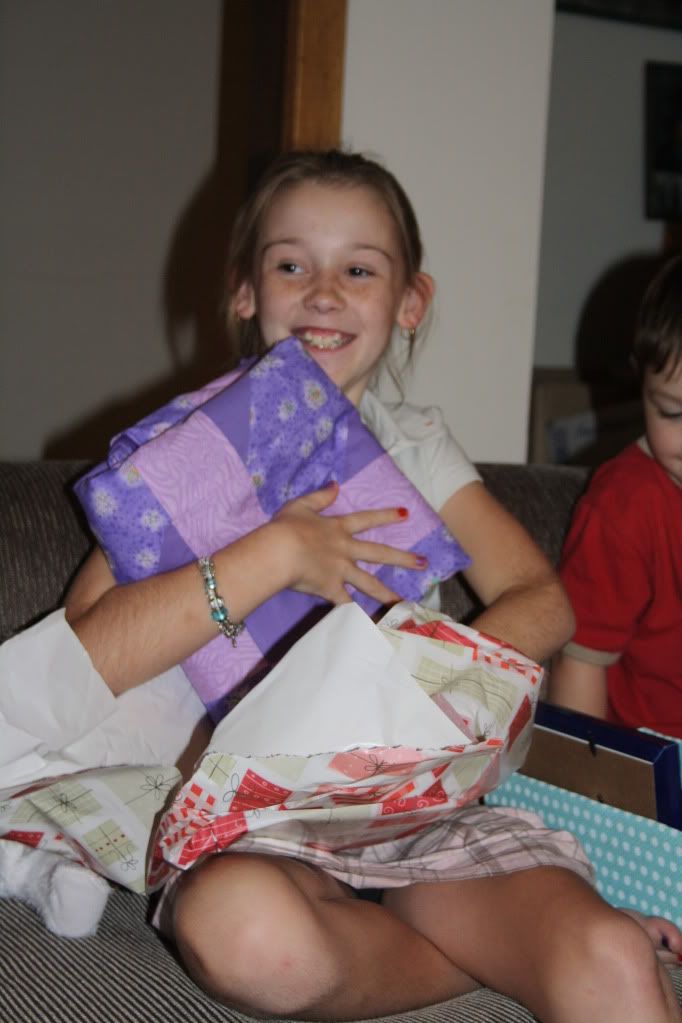 And just one more for good measure...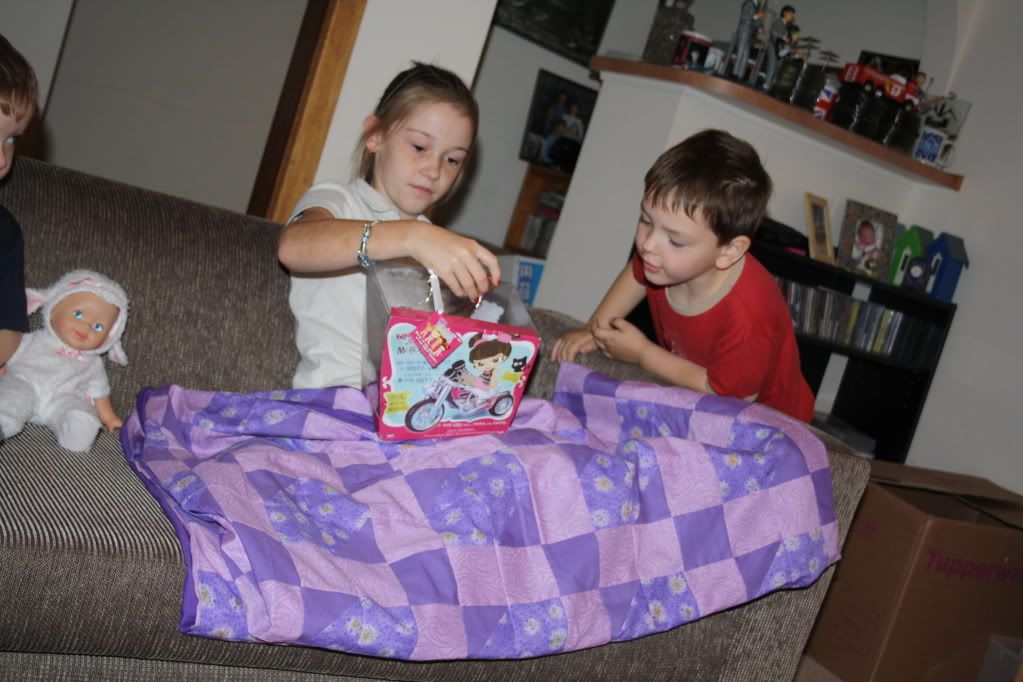 So I think I can safely say that she loves her new pressie... :)